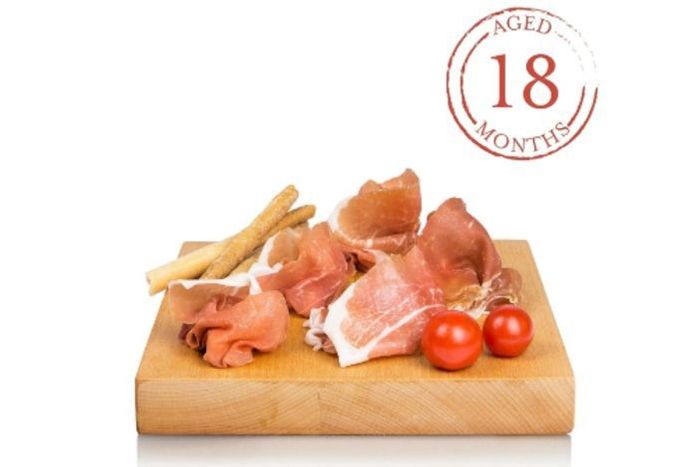 Ferrarini 18 Month Prosciutto di Parma DOP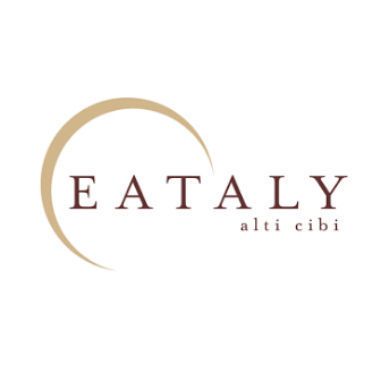 $26.90 per lb
---
*Estimated item price. Final price based on weight.
Produced in Langhirano, Parma, Ferrarini's Prosciutto di Parma DOP is made from high-quality pork legs that are slowly cured in temperature-controlled cellars and aged for 18 months, developing a sweet and delicate flavor from just sea salt, air from the Parma hills, and time. Pair with Parmigiano Reggiano® DOP for a true regional experience, or enjoy as part of your next pasta dish or atop pizza.

Company History:
Ferrarini was founded in 1956 in Emilia-Romagna, Italy, and it was the very first place to produce prosciutto without additives known as polyphosphates. Today, Ferrarini is comprised of more than 3,000 acres of farmland throughout Emilia-Romagna. Dedicated to simple and authentic traditions of Italy, they produce a variety of Italy's well-known staples according to their original recipes and regional traditions, from prosciutto, mortadella, and salami to Parmigiano Reggiano cheese, butter and more.