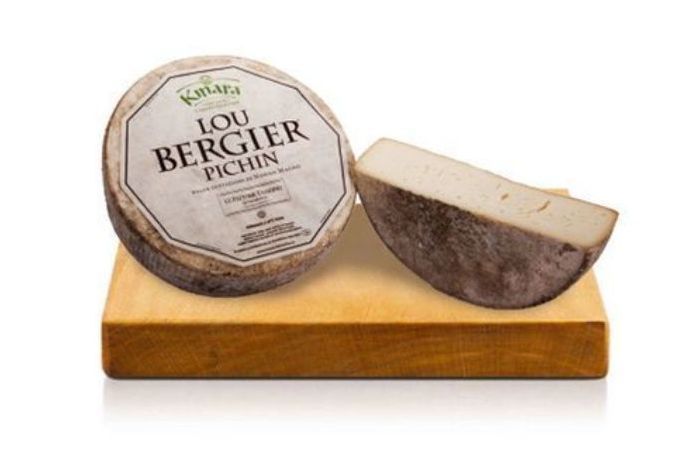 Fiandino Lou Bergier Cheese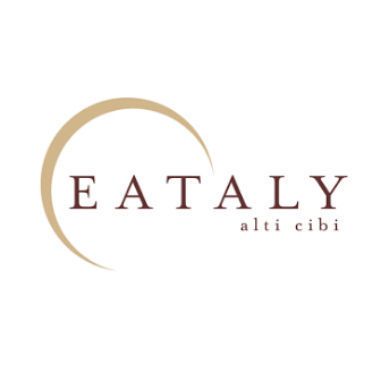 $20.90 per lb
---
*Estimated item price. Final price based on weight.
This semi-soft, Toma-style cheese is made from cow's milk and thistle flower (a rare and traditional method) in Cuneo in Piemonte. The name Lou Bergier pays tribute to Nonno Magno, cheesemaker Mario's grandfather, and translates to âthe little shepherd in Occitan, a Piedmontese dialect. With a light grey rind and soft ivory paste, this cheese has a delicate, mushroomy aroma with flavors of fresh cut grass and milk. Enjoy with orange marmalade on your aperitivo board for a perfect pairing.
Company Hisotry: The Fiandino farm is located in the province of Cuneo, Piemonte. Though they descend from a long line of shepherds, cousins Mario and Egidio only recently revived the traditional use of thistle rennet. Inspired by their grandfather, they use wild thistle to coagulate their cheeses, a practice rarely seen with cow's milk. Their artful cheesemaking is combined with their love for their animals (a herd of Bruna Alpina cows), and sensibility for green energy (about 1/3 of it provided by solar power).