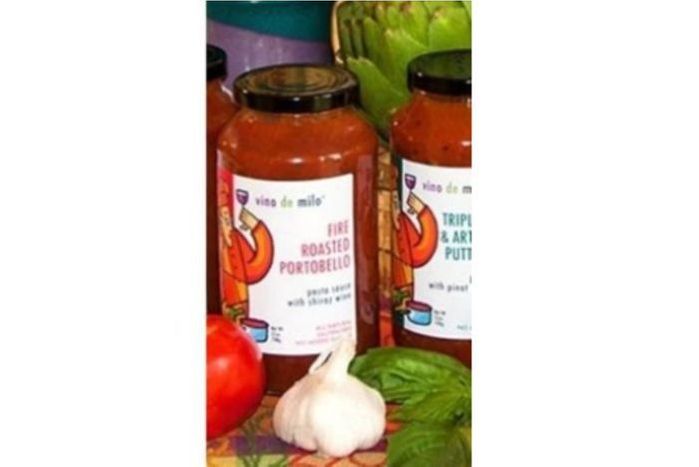 Fire Roasted Portobello Sauce by Vino de Milo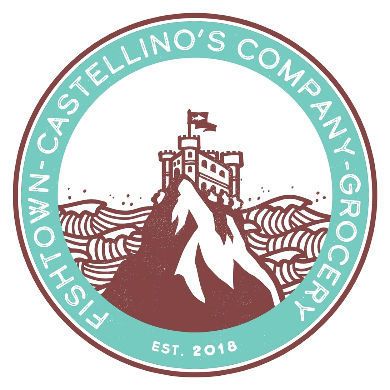 $10.00 each
---
Fire Roasted Portobello Sauce by Vino de Milo with Shiraz Wine.
Sautéed portobello mushrooms, diced onions, and fresh herbs stand well up to shiraz wine. Superb atop pork chops or hearty fish such as tuna or swordfish.

Wheat-free, Gluten-free, No Sugars Added.

These all-natural, no-sugar added pasta sauces are great for saucing your favorite noodles, gnocchi, or meatballs. Founded in 2003 by Jonathan Milo Leal, Vino de Milo has grown from 3 pasta sauces into a full line of made-from-scratch products, encompassing salad dressings, pasta sauces, bruschetta toppings, salsas, and BBQ sauces. Unlike many food companies, Vino de Milo makes all of the products themselves, using locally sourced ingredients whenever possible.