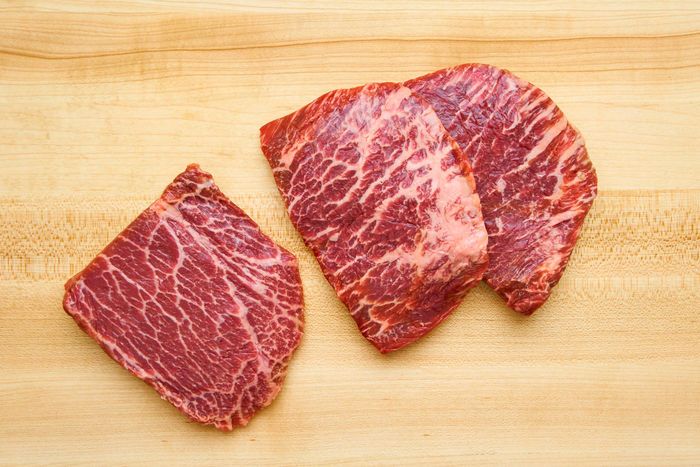 Flatiron Steak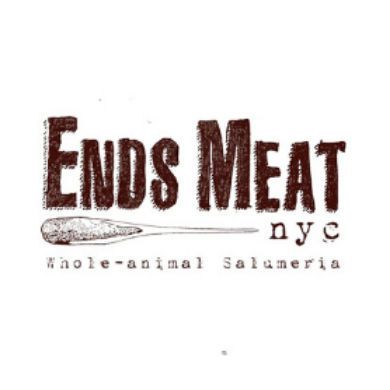 $20.00 per lb
---
*Estimated item price. Final price based on weight.
The Flatiron lives right inside the scapula bone inside the Chuck ( shoulder.) Being one of the most tender and under rated cuts you can see why it is one of our favorites and should be in everyones steak rotation.

Our grass fed Black Angus / Charolais beef is from Duell Hollow - a 400 acre, 5th generation farm in Rensselaer County - just NE of Troy, NY. Completely enamored, we have been working with Duell Hollow exclusively for the past 8 years and consider them part of the family.