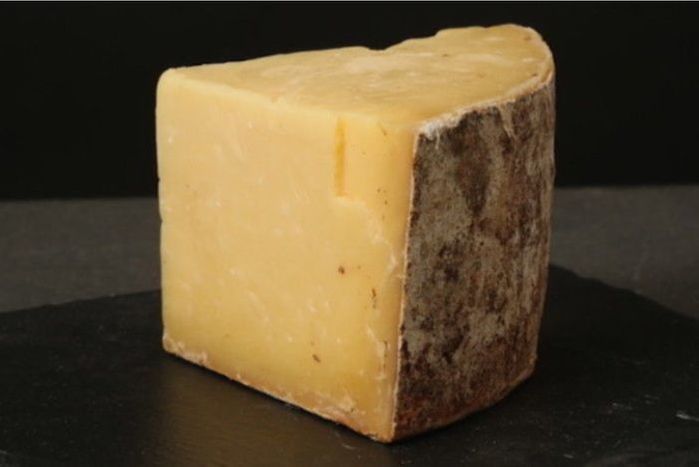 Flory's Truckle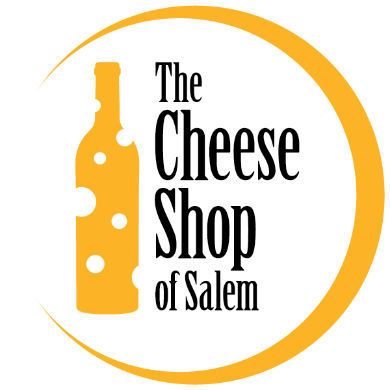 $24.00 per lb
---
*Estimated item price. Final price based on weight.
Raw Cow - Milton Creamery: Milton, IA. 'Truckle,' the Old English word for cylinder, also refers to the traditional, old-world format for British Farmhouse cheddar. This delightful truckle is inspired by the European greats, but is actually the result of a collaboration between two cheesemakers from the US!

In Jamesport, Missouri, the Flory family crafts approximately 50 truckles a day from the raw milk of their 30 Jersey cows. The truckles are bandaged in cheese cloth, coated in lard, and aged on wooden shelves for 60 days before traveling to Iowa's Milton Creamery, where they continue to mature for least 12 months.

Along with its firm, crunchy texture, Flory's Truckle packs a truckload of flavor. It is sharp, meaty, salty, and sweet - like the cheese-version of bacon. The round, caramel flavors and clean finish will keep you reaching for one bite after another. Think picnics and porches in the summer, pies in the fall, and perfect holiday platters in the winter. No matter what season, it's all about Flory's Truckle.