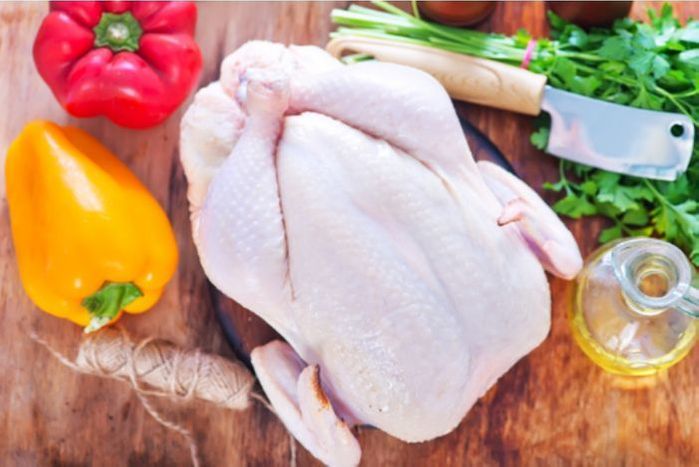 Fresh Foraging Turkey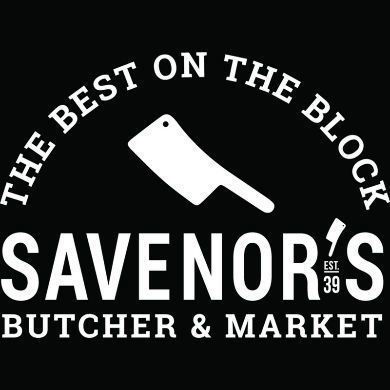 $10.98 per lb
---
*Estimated item price. Final price based on weight.
Available for pre-order.
This item will be available November 25, 2019.
LIMITED QUANTITIES
Raised on open pasture to forage naturally in VT
Whole bird, 14-17 Pounds

All birds are subject to a 2 pound weight fluctuation. Please do not request a specific weight, but you may specify whether you want a bird on the smaller/larger side of your requested size. We will do our best to accommodate you!