Frantoi Cutrera Chilli Flavored Extra Virgin Olive Oil - 8.45 Fluid Ounces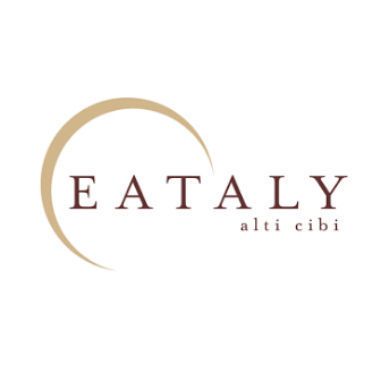 $14.90 each
---
The Chilli Flavored Extra Virgin Olive Oil from Frantoio Cutrera is made from olives grown on young and old trees of the Moresca, Tonda Iblea, Biancolilla and Nocellara variety. The olives are hand-harvested during the month of November in the hilly and flat territory of the South-eastern Sicily. The olives are cold pressed and giving a green, cloudy aspect to the oil.
The aroma is medium intense fruity with natural notes of chilli pepper. On the palate is full-bodied with balanced bitter and spicy taste with an intense spicy aftertaste.

Olive Varieties: Moresca, Tonda Iblea, Biancolilla, Nocellara olives.

Pairing ideas: soffritto, bruschetta, for sauces like Aglio Olio and Paperoncino. Great on pizza!

Company History:
Since 1906 the Cutrera family has been cultivating olives in Chiaramonte Gulfi, near the city of Ragusa, in the region of Sicily. Today, the family continues to manage the company, taking care of over 50 hectares of olive groves in southeastern Sicilia.