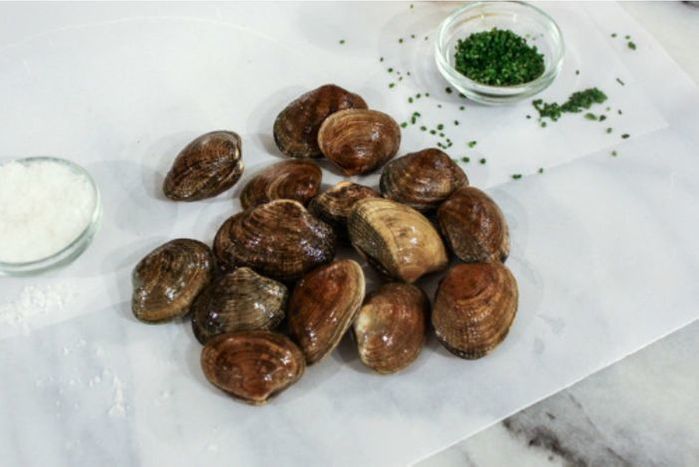 Fresh Farm Raised Live Local Manila Clams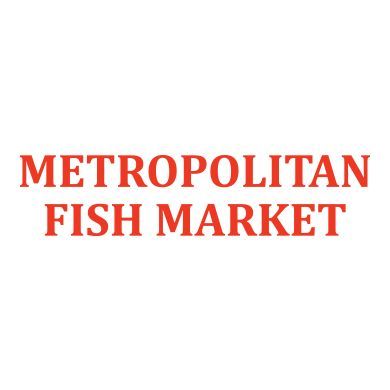 $7.99 per lb
---
*Estimated item price. Final price based on weight.
Live and local; Product of USA

A local favorite, our fresh live Manila Clams are straight from the beaches of the Puget Sound and the Washington coast!These are purged of sand and ready to steam or toss into your favorite dish. To store them, take them out of the bag and place them in a bowl or pot, with a damp wash cloth over them and store in the refrigerator.They will keep for a few days like this.If any of them are open when you are ready to cook them, try to close them with your hand, discarding any that do not close.