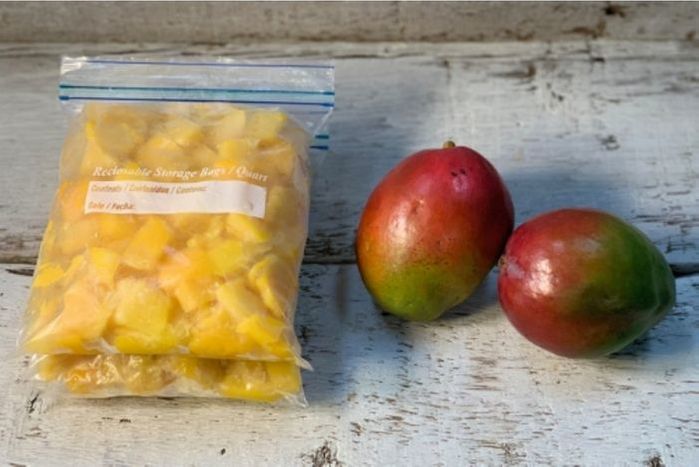 Fresh Mango pulp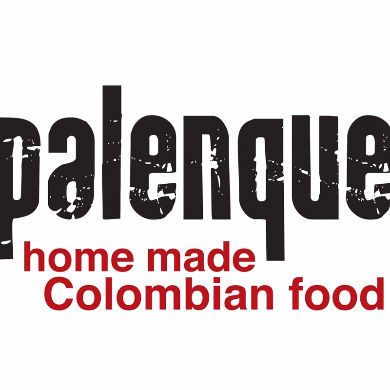 $5.00 each
---
INGREDIENTS:  Natural Mango.

 weight 22 oz. good for 4 16oz juices.  

Mango is a juicy stone fruit. Most of these species are found in nature as wild. In Colombia you can find mango when you travel around the country in the high ways and stop to eat and drink one of the sweetest fruit in the world!      

 Multiple properties: It is rich in amino acids, vitamins C & E, flavoring, beta-carotene, niacin, calcium, iron, magnesium & potassium.