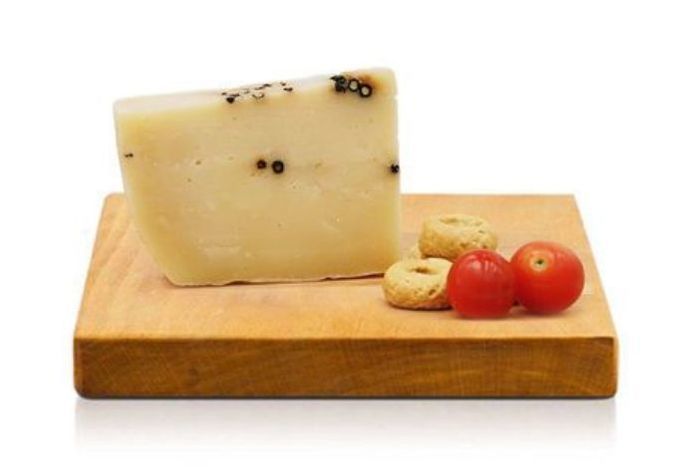 Fulvi Pecorino Pepato Spizzico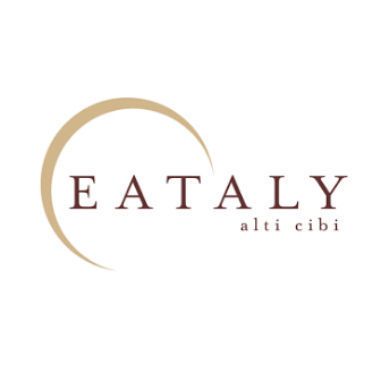 $18.90 per lb
---
*Estimated item price. Final price based on weight.
Pecorino Pepato Spizzico is made in the village of Nepi, just 15 miles north of Roma. This genuine Pecorino Romano is aged naturally in cellars using whole milk from sheep raised in Lazio, then studded with whole black peppercorns for a spicy kick. This cheese is rustic and zesty, and makes a perfect addition to antipasto boards.
Company History: Fulvi has been producing authentic Pecorino Romano in Lazio according to regional traditions since the late 19th century, with sheep's milk sourced from shepherds in Viterbo and Agro Romano. What separates Fulvi from other Pecorino Romano is the higher butterfat content of the whole (not skimmed) sheep's milk.