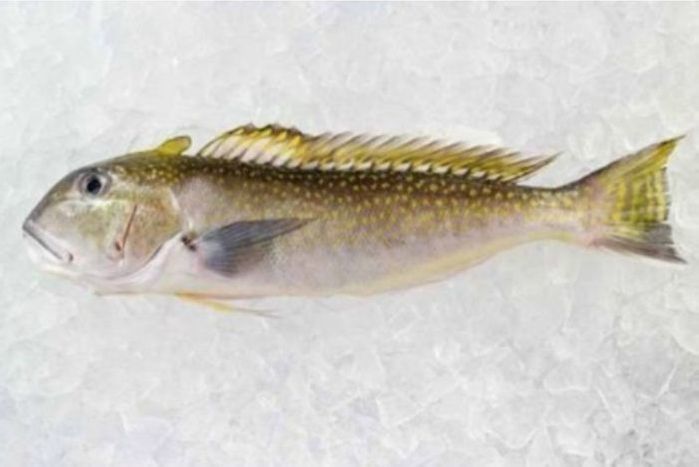 Golden Tilefish, Whole - 8 Pound Average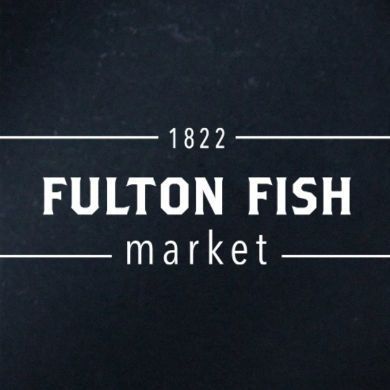 $128.00 each
---
National shipping available
Ships Mon-Wed via 2-Day or faster.
Order by 12am (EST) for Next Day Shipping.
(Fresh, Wild) The Golden Tilefish is rather colorful, with yellow spots across its blue-green back and yellow-to-pink sides. You'll find its meat is thick and dense, and cooks up flaky and moist with a delicate, sweet flavor that's similar to that of Lobster and Crab.
Bake, broil, fry, poach or sauté Golden Tilefish with any number of mild flavored herbs and seasonings. It pairs deliciously with fruit chutneys and salsas containing everything from pineapple and kiwi to citrus and passion fruit.
Golden Tilefish is a succulent way to include lots of Vitamin A, Calcium, Magnesium, Phosphorus, Potassium, Selenium, Folate and Vitamin B12 in your daily diet.