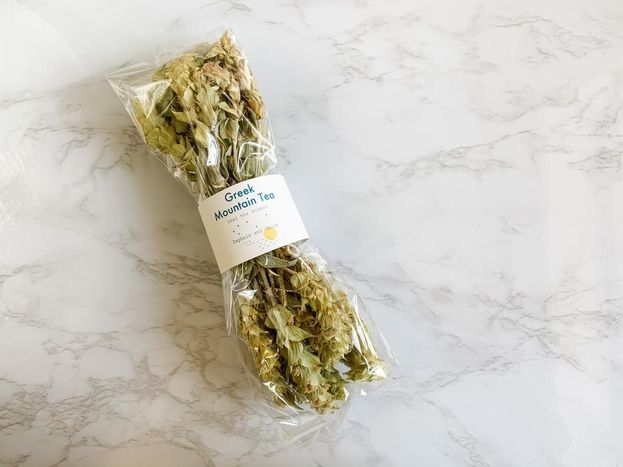 Greek Mountain Tea - 10 Grams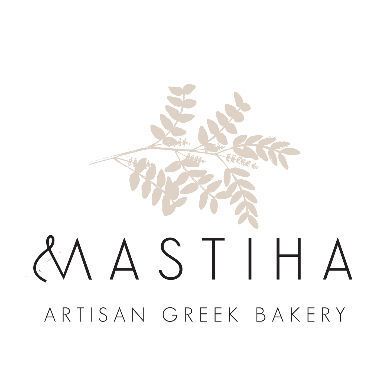 $10.00 each
---
You could hunt for Mediterranean herbs at food markets, spice stores and delis around the world, but even your best finds won't compare to the hand-picked bunches that Greek women dry on their balconies during the summer months, or to the shrubs that fill the islands' air with their dainty fragrance each spring. Put simply, Greece is where some of the highest quality Mediterranean cooking herbs naturally prefer to grow.

aromatic herbal sipping tea, caffeine free.

this herb contains drying properties great for congestion/colds. soothing, said to settle anxiety. every Greek grandmother's "cure all" remedy.