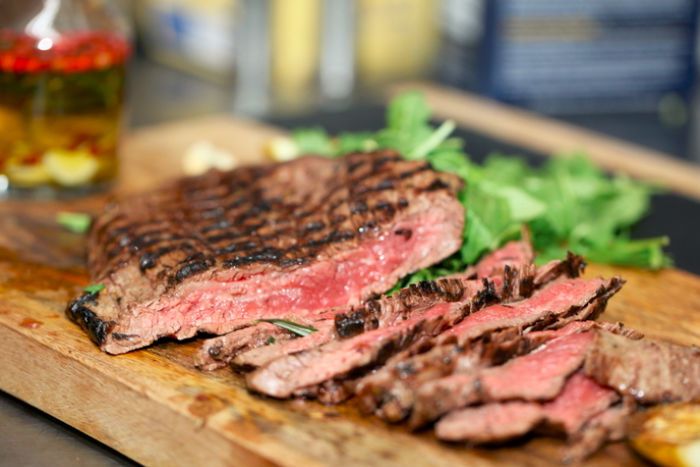 Grilled Flank Steak with Garlic & Rosemary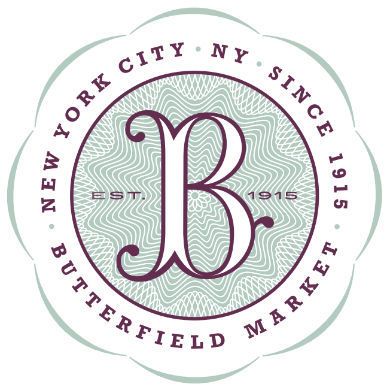 $28.99 per lb
---
*Estimated item price. Final price based on weight.
Dietary: Gluten Free

Serving size: 1 pound serves 2-3 portions

Ingredients: flank steak, soy sauce, salt, pepper, thyme, rosemary, oil, crushed red pepper, parsley, cilantro, garlic, lemon zest, red wine vinegar. With Chimichury Sauce

Serving instructions: Serve at room temperature with rosemary garlic olive oil on the side.