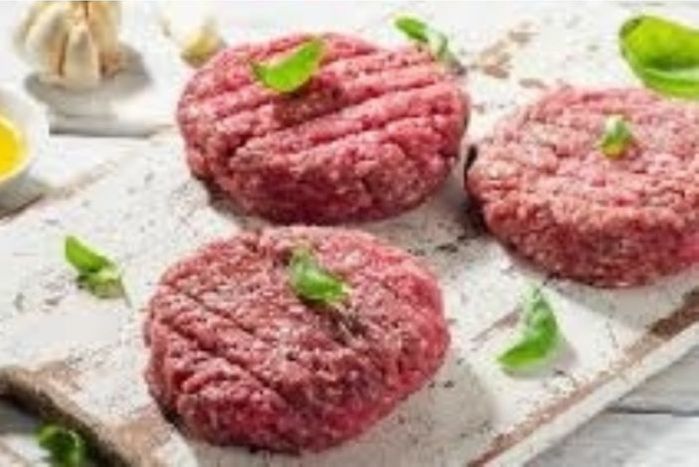 85% Lean Steak Burgers - 4 pack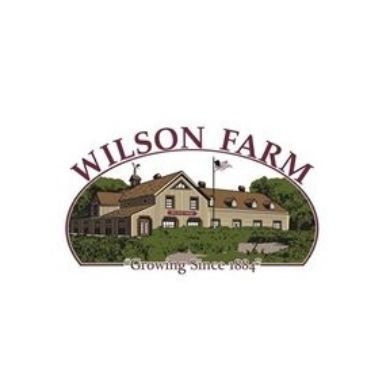 $7.99 per lb
---
*Estimated item price. Final price based on weight.
4 burgers approx 8 ounces each.
Steakburgers come in packages of approx 2 lbs each. If you would like 2 packages, please add 4 lbs of Steak Burgers to your cart. For 3 packages, please add 6 lbs to your cart, and so on. We are not able to split packages at this time, so if the weight of steakburgers in your order is between what we have available, we will automatically round DOWN to the next whole package.