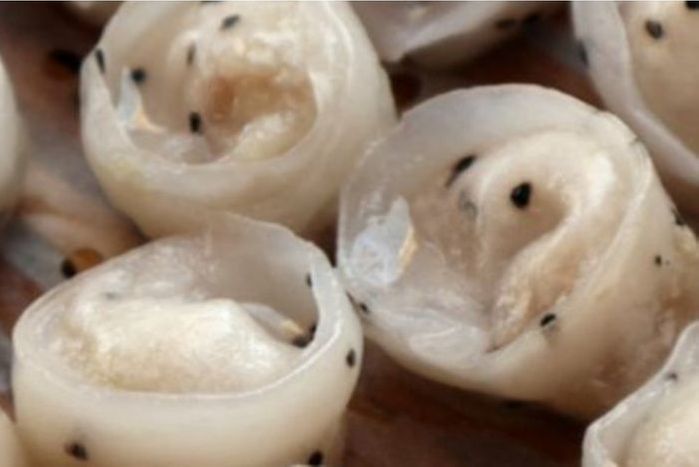 Handmade Frozen Bamboo Heart Dumplings 10/pcs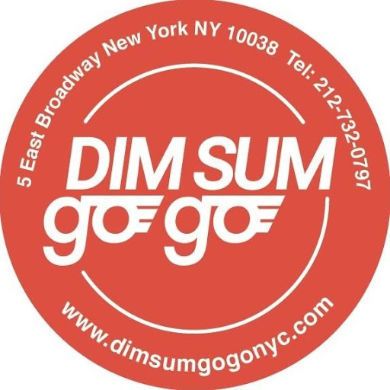 $18.00 each
---
Ingredients: Bamboo Heart, Bean Curd Skin, Salt, Wheat, Sesame Oil, Monosodium Glutamate.

Cooking Instructions: (Products must be thoroughly cooked before consumption) Place frozen bamboo heart dumplings slightly apart in a non-stick steam proof dish or a steamer. Steam the dumplings over at least 3-4 cups of boiling water for about 8-10 minutes.

*Pictures for reference only.