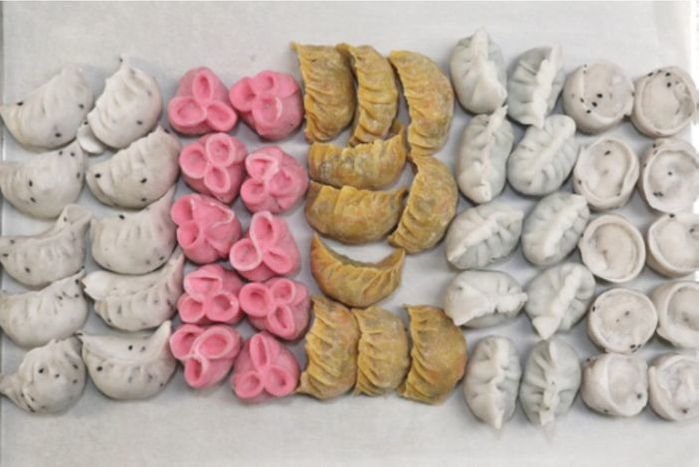 Handmade Vegetarian Dim Sum Variety Pack 50/pcs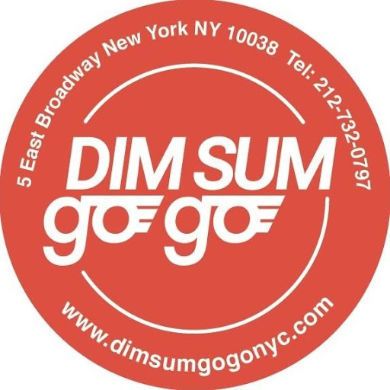 $90.00 each
---
Introducing the Dim Sum Go Go Vegeterian Variety pack. The vegetarian variety pack includes 10 pieces each of the following three star dumpling, bamboo heart dumplings, jade dumplings, snow pea leaf dumplings and mushroom dumplings.

Cooking Instructions: (Products must be thoroughly cooked before consumption) Place frozen dumplings slightly apart in a non-stick steam proof dish or a steamer. Steam the dumplings over at least 3-4 cups of boiling water for about 8-10 minutes. 

*Pictures for reference only.