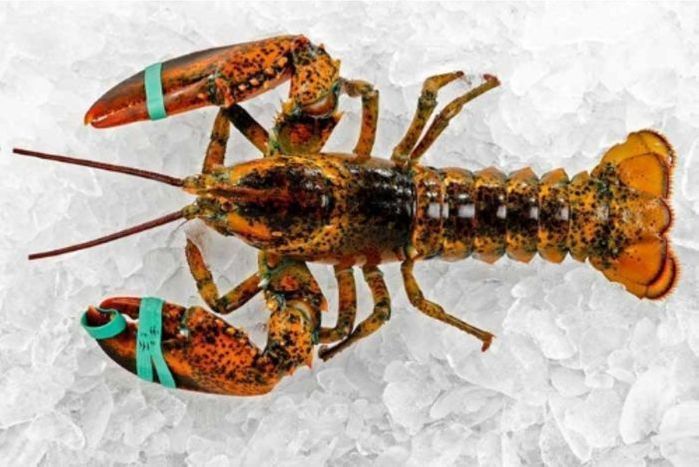 Hard Shell Lobster Cold Water - 2 Pound Average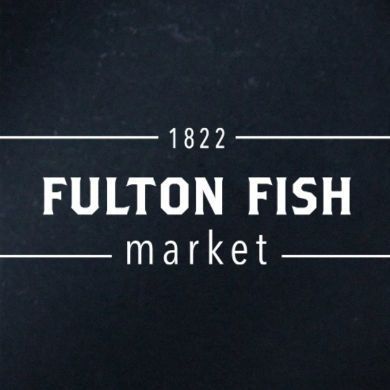 $59.99 each
---
National shipping available
Ships Mon-Wed via 2-Day or faster.
Order by 12am (EST) for Next Day Shipping.
(Live, Wild) Nothing tastes like fresh lobster. These come to you live, so it doesn't get any fresher than that! You'll enjoy their sweet, mild and succulent flavor – from the firm and chunky-white tail meat to the tender claw and knuckle meat. Get cracking!
We recommend broiling, boiling or steaming whole Lobster for best results. Once cooked, the tender meat can be picked from its tail, claws and knuckles, and dipped in luscious drawn butter. You may also split, brush with butter or olive oil and grill your whole lobster until opaque, with nice char marks.
Luxurious Lobster serves up a very good source of protein, Zinc, Copper and Selenium...as well as a nice source of Vitamin B12, Pantothenic Acid and Phosphorus.