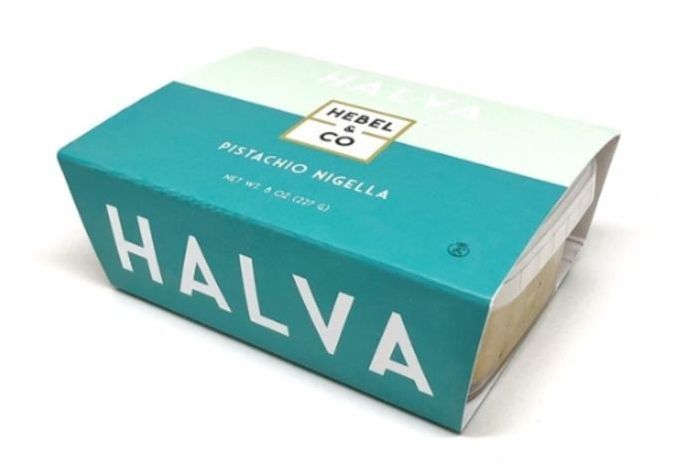 Hebel & Co Pistachio Nigella Halva - 8oz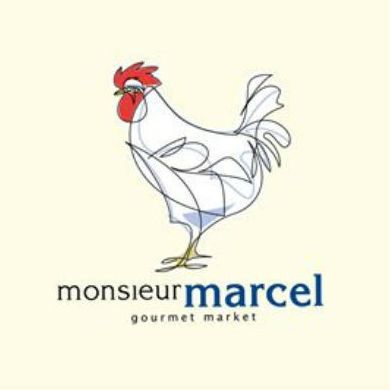 $13.99 each
---
So... here we are... You've got nigella on your mind. You're ready to take this relationship to the next level. But you're not sure what it all means. You've got questions. Big questions. Who am I? What's above the sky? What's nigella, you wonder? Can I eat it?

Well... we're hear to tell you that nigella is complicated. This relationship will demand things of you, starting with a food thesaurus.

Nigella, ketzach, charnushka, kaloji, black cumin, black caraway, onion seed, and many other noms de plume—this is one of the world's most complex spices.

A few flavor notes come to mind: earthy, pungent, bitter, sweet, buttery, anise, peppery, floral... But slow your roll. Don't forget this is pistachio halva. Beautiful, glamorous, Santa Barbara Pistachios play no supporting role in this musical; they've got top billing, right up there in perfect harmony with that ever-so-complex nigella.

Fair warning: many people have become enamored with this halva.