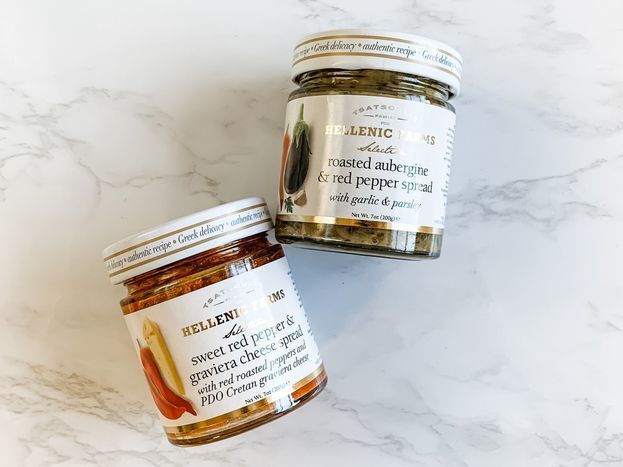 Hellenic Farms Roasted Aubergine Red Peper Spread - 7 Ounces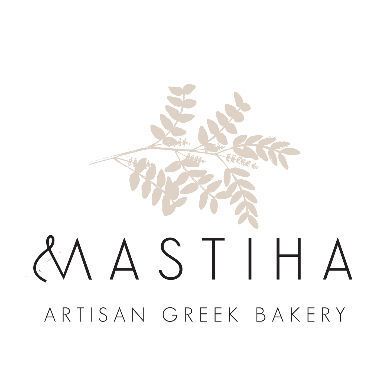 $8.25 each
---
Hellenic Farms in collaboration with the Tsatsoulis Family, specialists in pickled peppers & vegetables since 1925, exclusively present the Hellenic Farms x Tsatsoulis Family Selection.

A selection of family recipes handed down through the generations, using only ripe seasonal produce and traditional pickling methods. These range of products are 100% natural and preservative free, retaining the wholesome taste and nutritional values of nature's goodness.

Enjoy these delicious and unique products as part of your healthy Mediterranean diet!