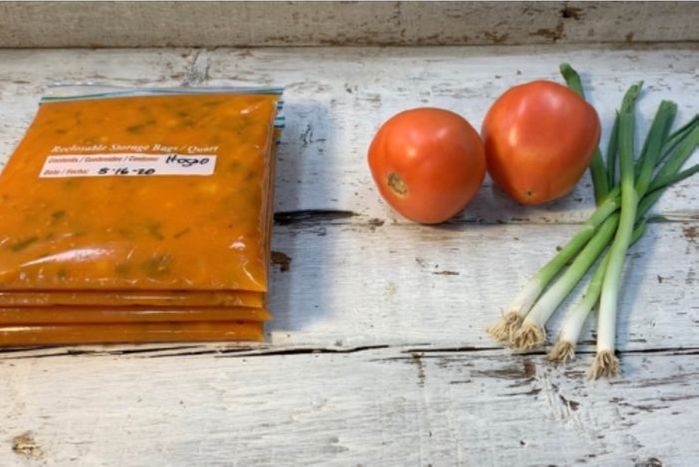 Hogao, Colombian creole sauce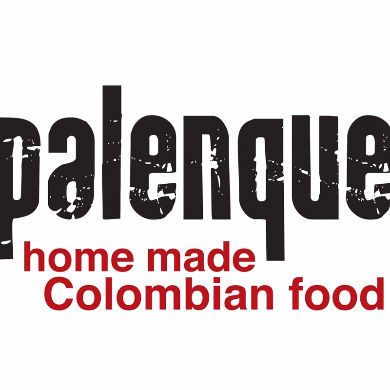 $15.00 each
---
INGREDIENTS: Peeled tomatoes, green onions, salt, olive oil and pepper.
Weight per bag: 1 lb. Weight per order:0.11 lb  (50 gr).

Hogao, also known as creole sauce is the most traditional Colombian condiment. With mainly tomatoes and green onions cooked in oil, you obtain the most traditional creole sauce.

The order come with two bags.

Cooking instructions:
Step 1: defrost the hogao.
Step 2: Heat up a pan and put a little bit of your preferred oil.
Step 3: Place the amount of hogao you want to heat up.
Step 4: cook until its as you like and enjoy it!

You also can have this sauce cold!