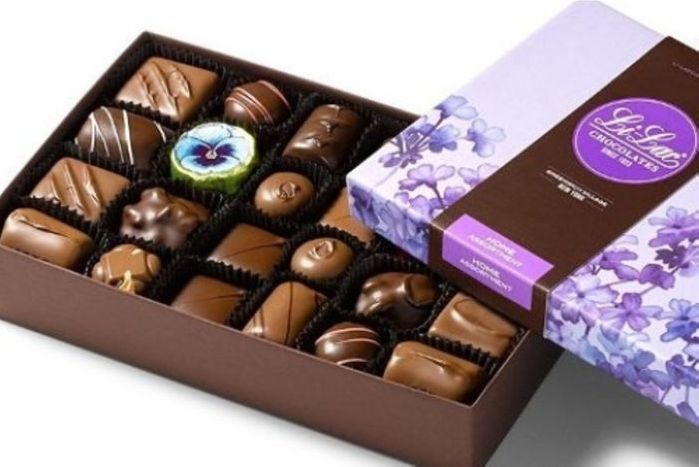 Home Assortment Gift Box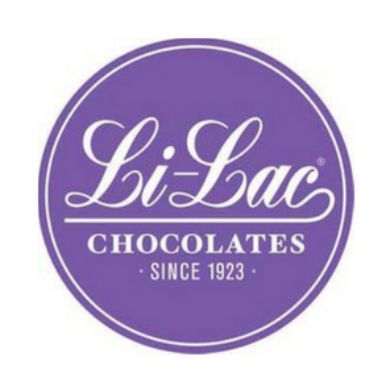 $62.40 each
---
Our Master Chocolatier's hand-picked favorites were carefully selected to create this premium chocolate gift box. This gourmet assortment is unique in that it contains a more eclectic mix of our more interesting, including milk and dark chocolate Caramel Squares, Hazelnut Truffle Rolls, Marzipan Rolls, Mocha Rolls, Mousse Rolls, Chocolate Fudge, Maple Walnut Fudge, Chocolate Creams, and Chocolate-Covered Nuts. This is a great choice when you want to sample the best gourmet selection of New York's finest chocolate.

- Net Weight: 15 oz.
- Contains: 26 pieces
- Box Size: 8" x 5"