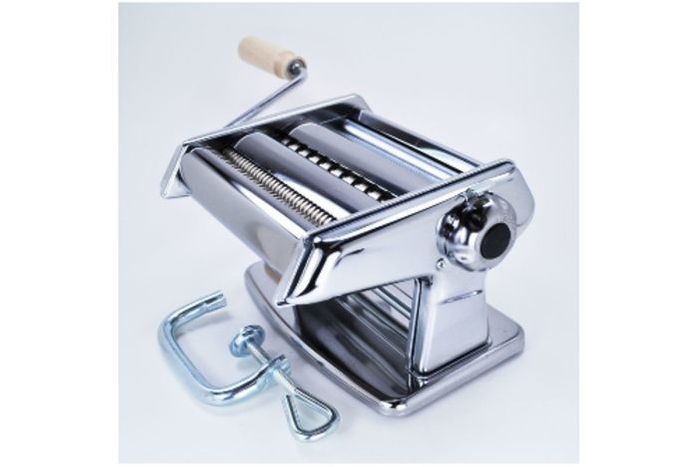 Imperia Titania Pasta Machine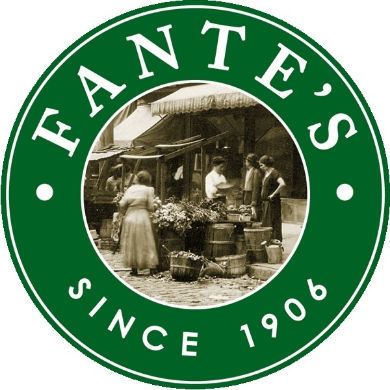 $59.99 each
---
The Imperia Titania chrome-plated-steel pasta machine is precision engineered in Italy, sturdy and built to last.

The sleek Titania pasta machine produces a 5.9" / 150 mm wide sheet of dough, with settings for 6 thicknesses, and cutters for 2mm (tagliatelle) or 6.5mm (fettuccine) pasta.

Can be used with the Imperia PastaFacile motor. Cutters are not removable. CE Listed.