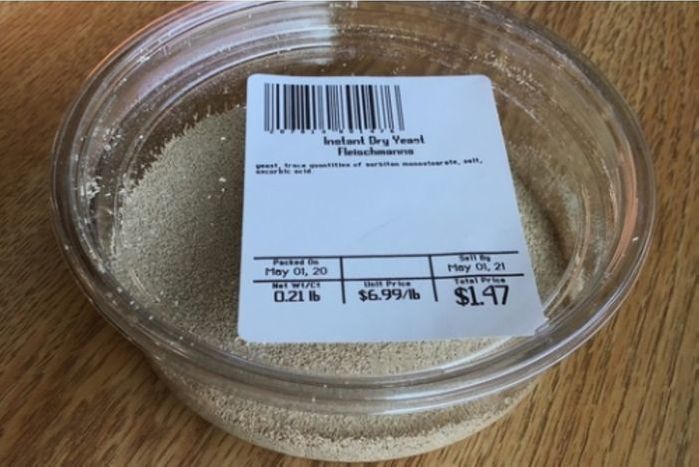 Instant Dry Yeast - Fleischmanns - Bulk Prepackaged In Store
Net Wt 0.25 lb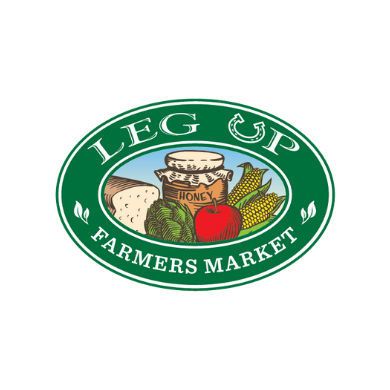 $1.75 each
---
*Estimated item price. Final price based on weight.
While supplies last.
Please note we are currently enforcing a limit of 2 per family to ensure other members of the community have access to this product. Online orders above this limit will have the quantity reduced when your order is processed.