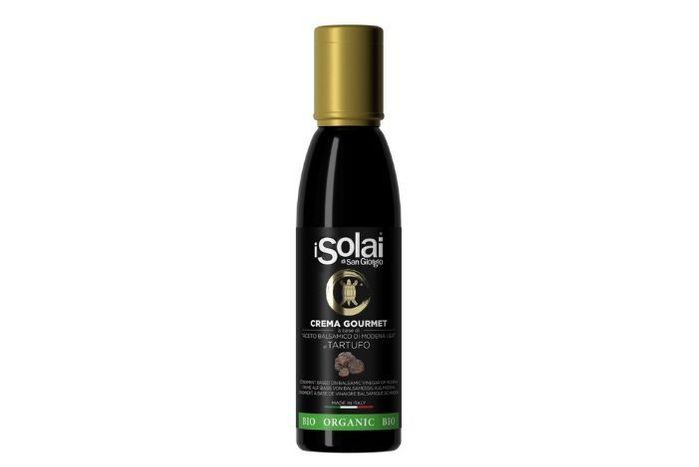 ISOLAI BALSAMIC TRUFFLE CREAM 180g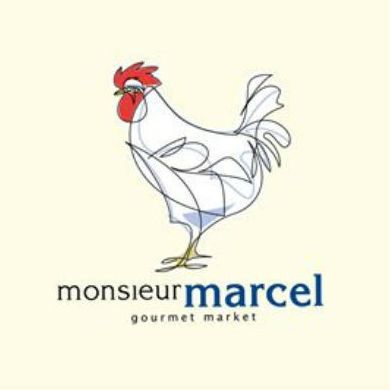 $11.99 each
---
Balsamic Vinegar of Modena P.G.I
It is made with only natural ingredients and without the use of coloring agent and preservatives. The recipe we have designed is clean and simple: a high content of grape must, Balsamic Vinegar of Modena PGI and natural aroma.

To be combined with: meat roasts, grilled meat, carpaccio and salami. Ideal for garnishing appetizers and main courses.