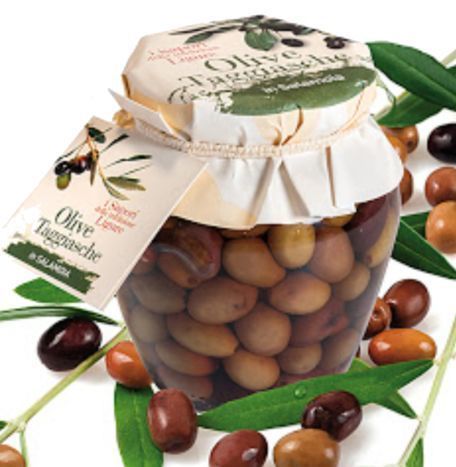 Italpesto Olives Taggiasca In Brine - 6.35 Ounces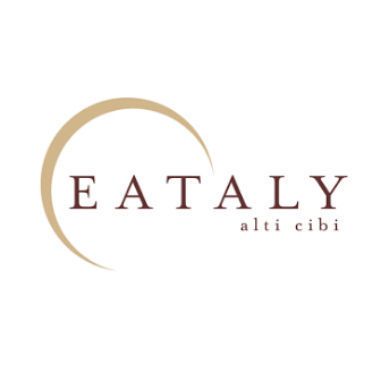 $9.50 each
---
The Taggiasca Olives in Brine from Italpesto contain Taggiasca Olives, a Ligurian cultivar typically found on the Riviera di Ponente, the Western Ligurian Coast, preserved in a brine of water and salt. Taggiasca Olives take their name from the town of Taggia, near Imperia, and it characterized by a sweet and mild flavor with a deliciously fruity aroma.
Perfect for an Italian aperitivo, the Taggiasca olives are wonderful also eaten alone or with white fish.
Italpesto has been producing delicious Ligurian pesto for more than twenty years according to the ancient recipe in Sarzana, near La Spezia. Italpesto follows the full production from the field to the table. Their main focus is to always have the best Ligurian basil DOP in their sauce.