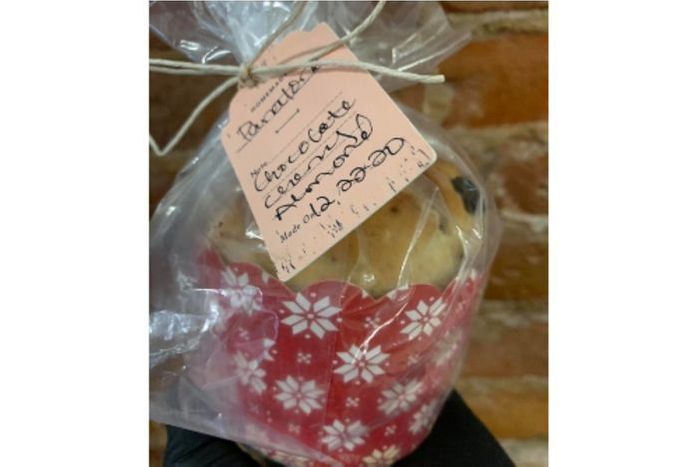 Jenny's Plate Holiday Vegan Panettone - Mini Double Cherry Chocolate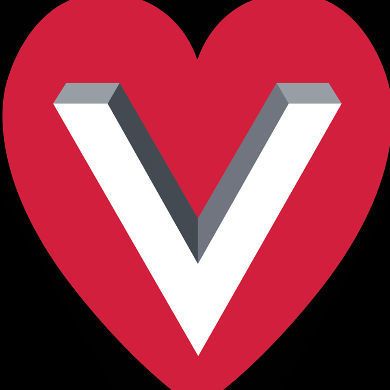 $6.99 each
---
Jenny's Plate is a plant-based caterer out of Abington, PA.

Just in time for the holidays, they've veganized the traditional Italian PANETTONE cake, full of flavor and bready goodness! Great to slice and warm up with a cup of tea, coffee or hot cocoa!

Mini serves 2

WOMAN-MADE IN PHILLY!