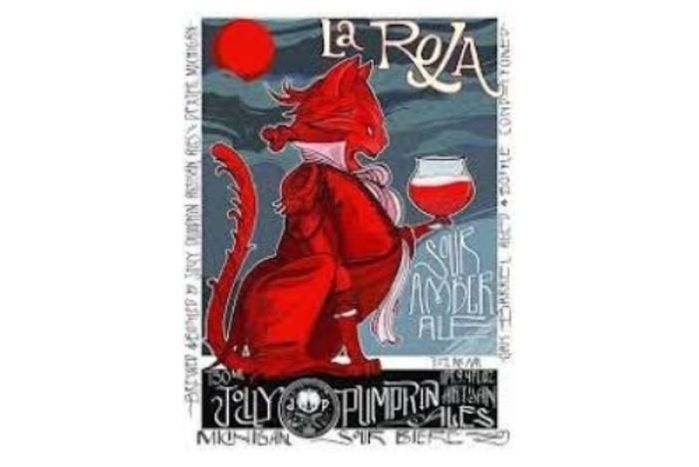 Jolly Pumpkin La Roja Grand Reserva, Oak Barrel-Aged Flanders Red Ale - Bottle - 12.7 Oz.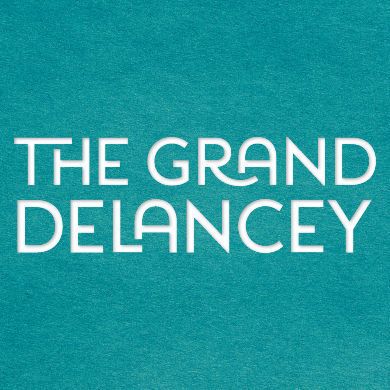 $18.00 each
---
Sour Flanders Ale / Michigan / 7.2%
Aged in large oak casks then bottle fermented, La Roja is a Franco-Belgian style sour ale crafted in the Flanders tradition of aged and blended beers. La Roja is rich and lush with undertones of caramel, fruit and spice. Truly an ale of grace and distinction.