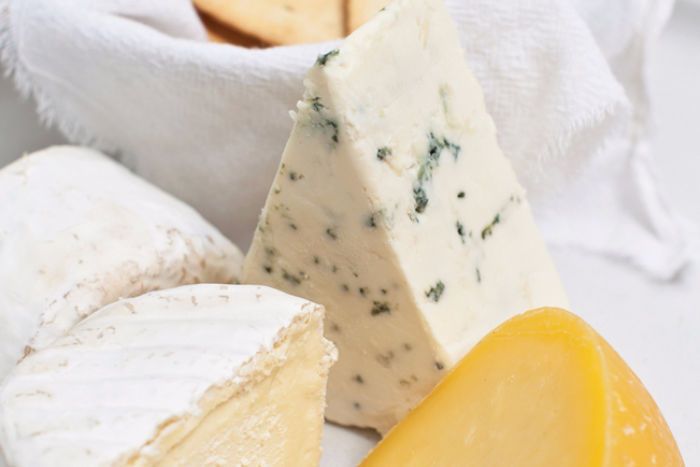 Joy of Cheese Gift Basket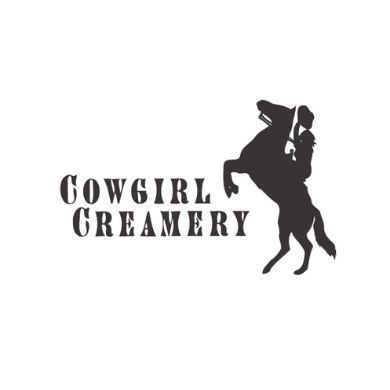 $68.00 each
---
Taste the terroir of California's wild north coast, where small-scale dairies produce exceptional milk, and artisans handcraft some of the nation's best cheeses.

Mt. Tam
Cowgirl Creamery • Petaluma, CA
Creamy and elegant, Mt Tam coats your tongue with a rich, buttery flavor that carries an earthy hint of white mushrooms. The triple-cream Mt Tam is made from unblended, organic, single-herd milk from the Straus Family Dairy.

Point Reyes Original Blue
Point Reyes Farmstead Cheese Company • Pt. Reyes, CA
Made from raw milk and aged for six months, Original Blue is creamy and tangy with a medium punch of blue mold flavor, and a perfect balance of salt.

Carmody
Bellwether Farms • Valley Ford, CA
Carmody is a pasteurized milk cheese that showcases the high quality and buttery flavor of the milk. A firm cheese with a lovely golden hue, Carmody gets even sweeter and slightly caramelized as it ages.

Cowgirl Sea Salt and Olive Oil Crackers
Rustic Bakery • Petaluma, CA
These crispy organic flatbread crackers are baked locally especially for Cowgirl Creamery. They are the perfect edible platform for all cheese.