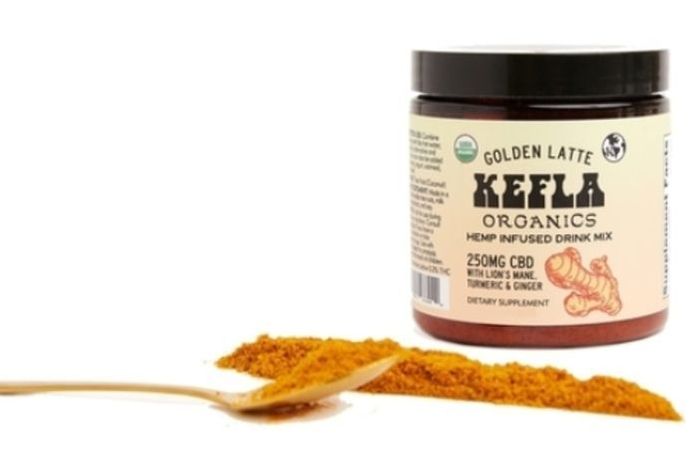 Kefla Organics Hemp Infused Drink Mix - Golden Turmeric - 25mg CBD - 5.63oz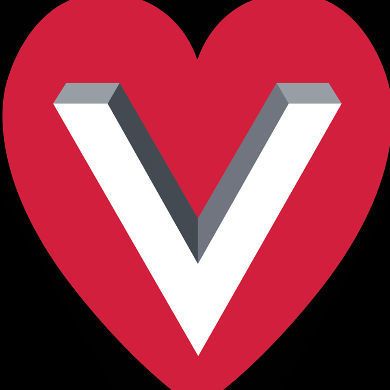 $19.99 each
---
Golden Latte Drink Mix with Organic Hemp CBD, Lion's Mane Extract, and Turmeric

Traditional Ayurvedic spices turmeric and ginger meet ancient Eastern practice with this combination of 1000mg Lion's Mane Extract 4:1 and 25mg Organic Hemp CBD.

Enjoy this potent blend of turmeric, ginger, Lion's Mane and CBD any time as a warm, soothing beverage.
One serving makes an 8oz drink with 25mg CBD derived from Organic Full Spectrum Hemp Extract and 1000mg Organic Lion's Mane Extract 4:1.

Can be used as a topper for chia bowls, overnight oats, or smoothies.
USDA Organic, EarthKosher Certified, Vegan Friendly.

INGREDIENTS: Organic Coconut Sugar, Organic Coconut Milk Powder, Organic Cacao Butter, Organic Turmeric, Organic Lion's Mane Extract (4:1), Organic Ginger Organic Cinnamon, Organic Full Spectrum Hemp Extract, Organic Black Pepper

WARNING: Not for use during pregnancy or lactation. Consult your physician if you have a medical condition or take prescription drugs. Use with caution if subject to urinalysis. Keep out of the reach of children. FDA has not evaluated this product for safety or efficacy. This product is not for use by or sale to persons under the age of 18.

CONTAINS: Tree Nuts (Coconut)

ALLERGY STATEMENT: Made in a facility that handles tree nuts, milk and dairy products, and soy.