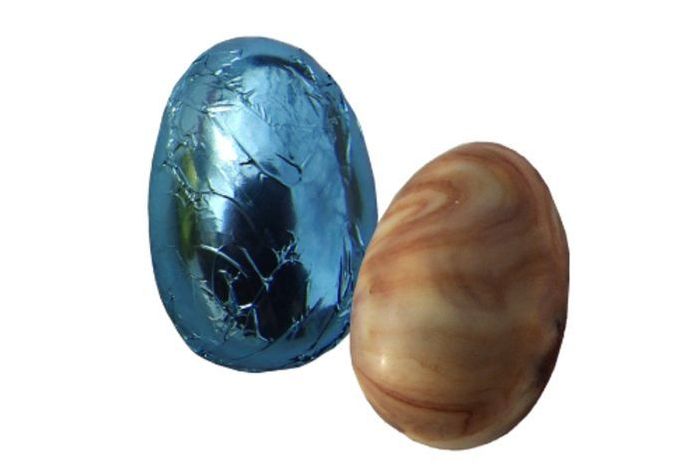 Lagusta's Luscious Easter Egg - Milk Chocolate Marble - 4-pack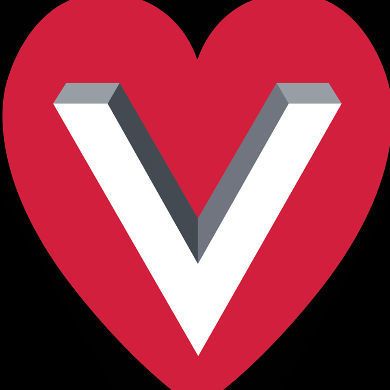 ---
THIS IS TO ORDER THE 4-PACK OF MILK CHOCOLATE MARBLE EGGS!
You'll receive four (4) with your order.

From Lagusta's Luscious:

"A beautiful marbled egg made from swirled dark and housemade white chocolate!

Each one is unique, with different swirled striations and designs. They always have us cross-eyed, ooh-ing and ahh-ing at each batch when they're made.

The taste is silky and creamy, a wonderful partnership of the two chocolates into a milky (vegan, of course) chocolate.

Each is wrapped in blue foil to unwrap to unveil your uniquely gorgeous chocolate egg before you devour it. "

Ingredients:
truly ethical chocolate (cocoa mass, cocoa butter, vegan sugar, soy lecithin, vanilla), Organic and fair trade cocoa butter, organic vegan fair-trade evaporated cane sugar, organic coconut milk powder, gum acacia, tapioca maltodextrin, organic vanilla, sea salt, soy lecithin, organic extracts.