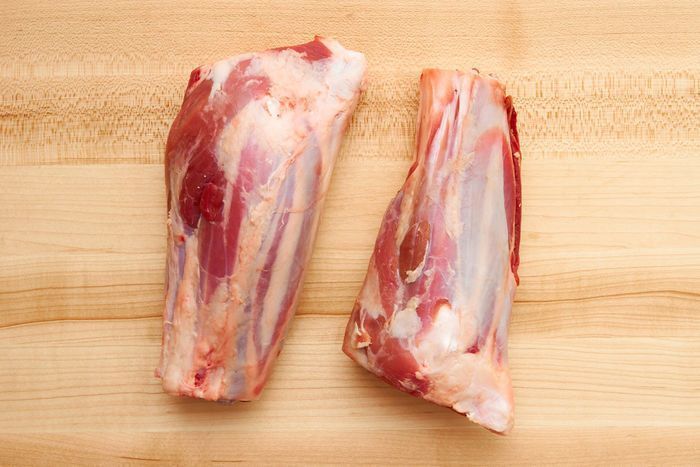 Lamb Shank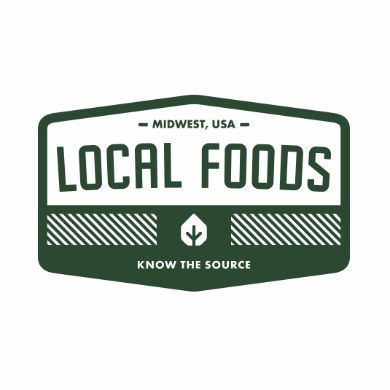 $12.49 per lb
---
*Estimated item price. Final price based on weight.
Cooking method suggestion: Rub your lamb shanks with spices and sear them off in a cast iron. Remove meat from the pan and add your aromatics (onions, carrots, garlic, etc.) When these are nicely browned reincoorporate your shanks and add herbs, tomato paste and liquids (wine, stock, beer, whatever flavor matches your stew.)
Move your pot to an oven preheated to 350 degrees and cook until the meat is falling off the bone, should take about 2.5 hours.