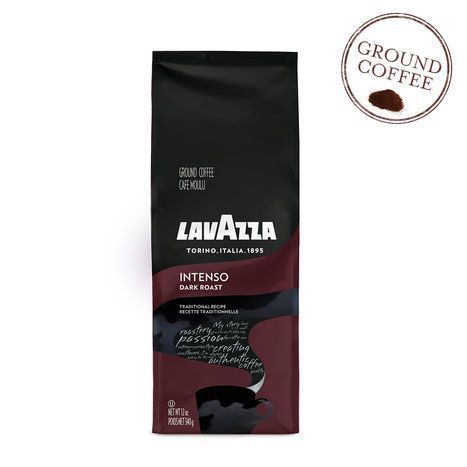 LavAzza
LavAzza Coffee, Ground, Dark Roast, Intenso - 12 Ounces
Net Wt 0.63 lb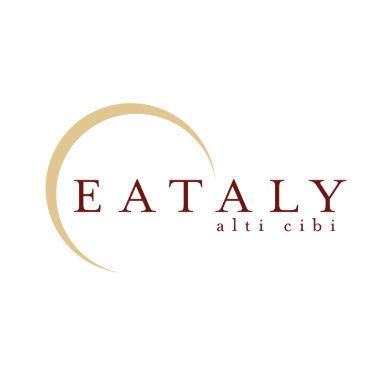 $10.90 each
---
The Ground Dark Roast Coffee 'Intenso' from Lavazza is made with a blend of Arabica beans from Brazil and Robusta from South East Asia and India.
It is full-flavored coffee that boasts smoky, caramelized notes.
The dark roasting further strengthens the coffee's body and intensity of the flavor.

Roasting: dark roasting.
Flavor: Full-flavored coffee that boasts smoky, caramelized notes.

Ideal ground coffee to use for drip coffee.

Company History:
Lavazza was founded in 1895 when Luigi Lavazza acquired a small grocery store in the heart of old Torino. With over 120 years of history, it is the symbol of Italian espresso worldwide and an industry leader when it comes to quality.
Lavazza is very focused on improving the overall development of the countries where they buy coffee. For over ten years they have been working directly with projects that support the sustainability of local communities in Central and South America, Africa, and Asia, helping small coffee producers to improve the local economy, community life including working and environmental conditions.