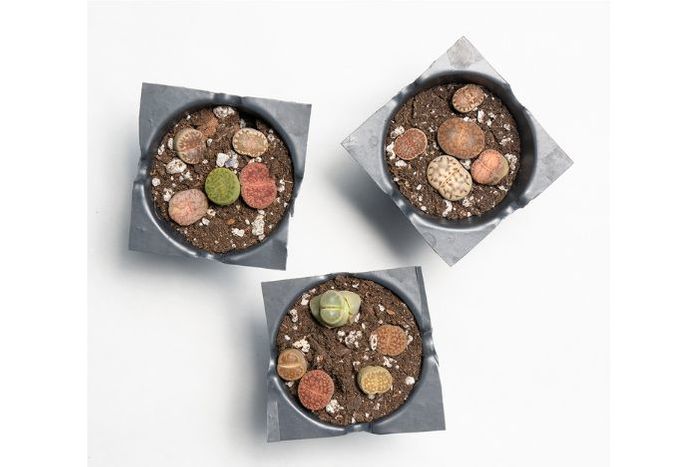 Lithops "Living Stones"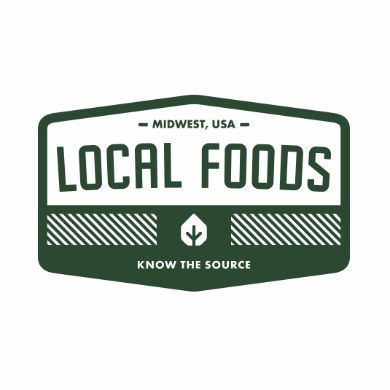 $20.99 each
---
GROW + SUSTAIN

Light & Temperature
Lithops have adapted to tolerate harsh sunlight in their native environment. Thus, the best way to care for them would be to provide 4-5 hours of early sunlight, and partial shade in the afternoon. A south or east window with optimum light is an ideal place for your Lithops. Remember, insufficient sunlight can cause elongated leaves and lost patterns.

Although they are sun-lover, intense heat can damage their foliage and cause sunburn. Be sure to place them in less sunny spots or cover them up if you find their containers absorb too much heat in the summer afternoon.

Water
As Lithops have the capacity to store water for months in their leaves, overwatering can lead to puffy plants, and even to their demise. Also, remember they thrive in desert condition with infrequent moisture and intense sunlight. Therefore, mimicking Lithop growing condition is important to keep them healthy.

Underwatering, however, can result in stunted plants. The trick is to water only when the soil is thoroughly dry (test by inserting a wooden skewer into the soil, and check if it's moist when removed).