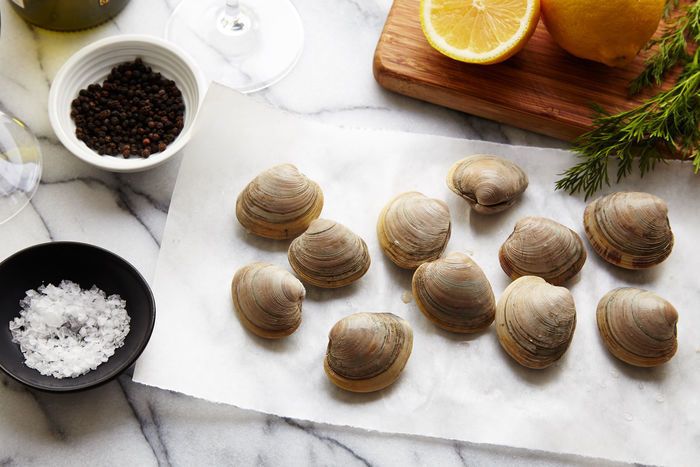 Little Neck Clams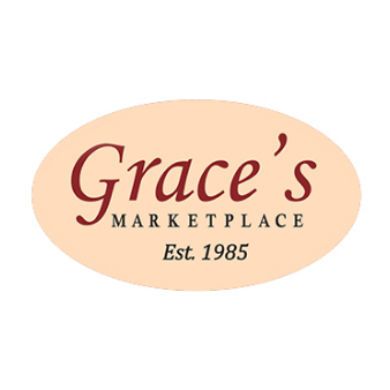 $1.00 each
---
- Little Necks are them most tender hard-shell clam.
- Each average between 1 ½ – 2 ¼ inches round.
- Delicate, with a trace of fresh sea flavor, these New England clams are delicious raw on the half shell, or baked in the oven with our own seasoned breadcrumbs.

Portion Recommendation:
3-6 pieces for appetizer or 8-12 pieces as main course.