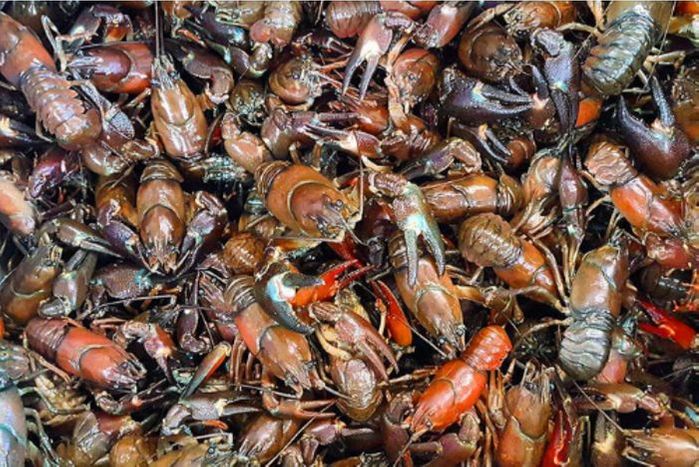 Live Crawfish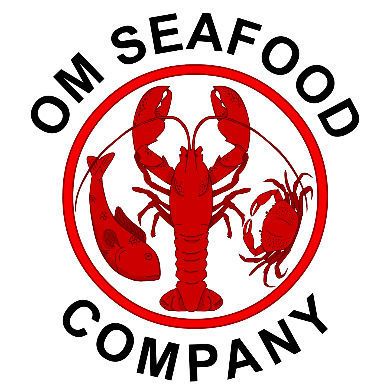 $7.99 per lb
---
*Estimated item price. Final price based on weight.
Live Wild Oregon Signal Crawfish. Average of 10 to 12 pieces per lb. Meaty and sweet tasting. Perfect for summer Cajun boils.

Note: The crawfish are going through a natural mating cycle in which there may be long string-like structures in the males' heads. They are inedible but not harmful.