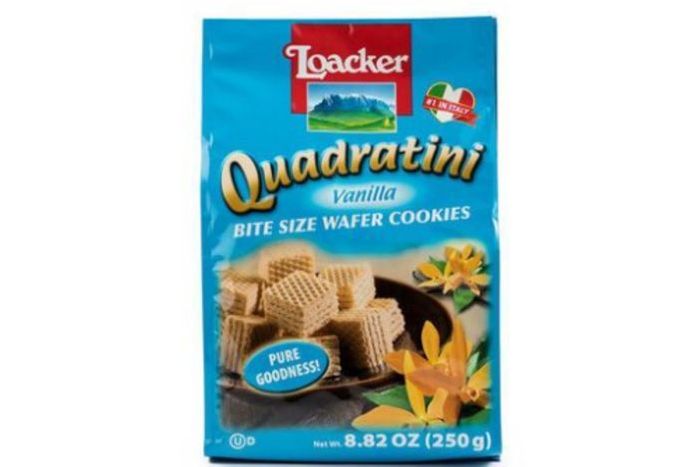 Loacker
Loacker Quadratini Wafer Cookies, Bite Size, Vanilla - 8.8 Ounces
Net Wt 0.57 lb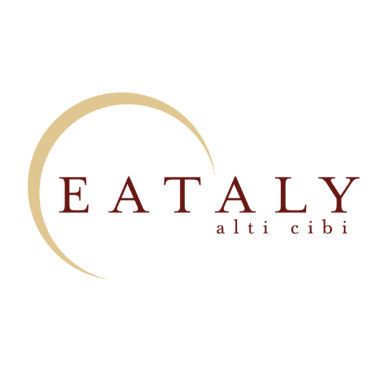 $3.90 each
---
The Quadratini Vanilla Wafer from Loacker is made with four layers of smoothest Bourbon vanilla cream filling, held by five light, crispy wafers. Sweet and tasty this bite-size wafer is enjoyed by kids and adults!

Delicious on their own as a daily snack or enjoy them with coffee, tea, or cappuccino.

Company History:
In 1925 Alfons Loacker, a trained confectioner from Austria, opened his small pastry shop in Bolzano, in the heart of the Italian Dolomites, in the Trentino Alto Adige region. Due to his love for nature and an enthusiasm for baking, he started to create wafer specialties made from natural raw materials. With the expertise of three generations of a family run business, teams of employees select only high-quality ingredients: the finest Italian hazelnuts, freshly roasted by Loacker, Bourbon vanilla pods, aromatic cocoa, the highest quality milk from the Alps and fresh mountain water. Today the Loacker Chocolate and Wafers are famous around the world and enjoyed by kids and adults.