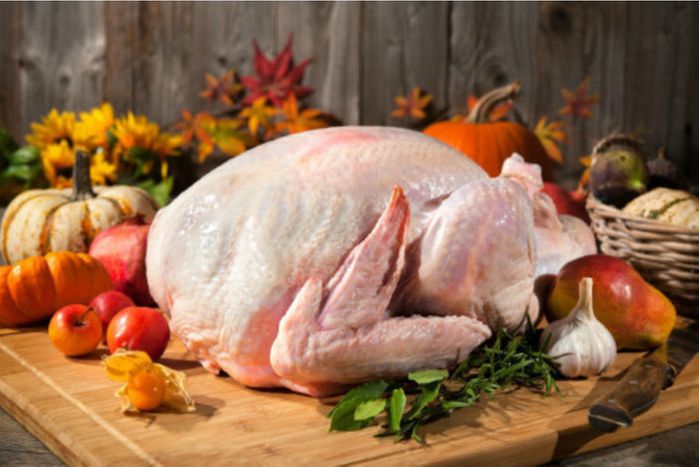 Local Massachusetts Free Range Broad Breasted White Turkey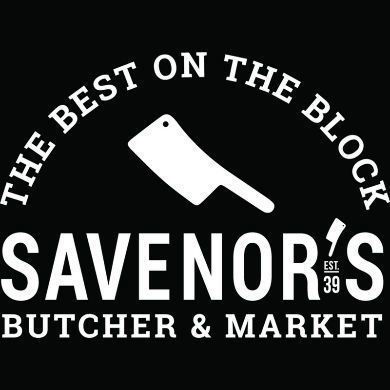 $6.75 per lb
---
*Estimated item price. Final price based on weight.
Available for pre-order.
This item will be available November 25, 2019.
Our birds range from 12-28 Pounds.
Maximum Weight: 28 Pounds

All birds are subject to weight fluctuation. Please select the weight you desire and we'll do our best to get within 2 pounds of that weight.