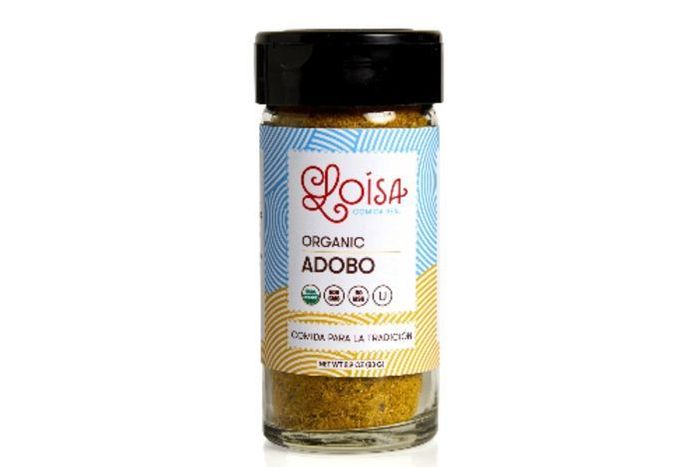 Loisa Organic Adobo Seasoning - 2.9oz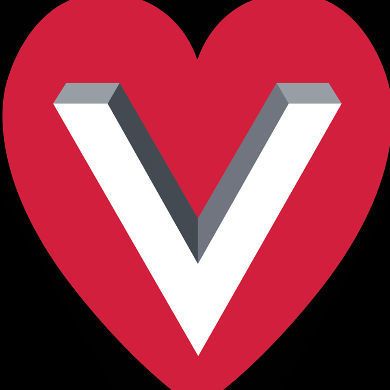 $5.49 each
---
• USDA ORGANIC, NON GMO, VEGAN, GLUTEN FREE
• MSG FREE, NO ARTIFICIAL COLORS, NO ARTIFICIAL FLAVORS, NO FILLERS
• CERTIFIED KOSHER

What it is:
A better-for-you update to the all-purpose Latin seasoning blend. Made with only organic spices -- garlic, pepper, turmeric, oregano -- and sea salt. Adds a perfect kick of flavor to any protein or veggie. Just shake while cooking, or rub then cook.

Why it matters:
ADOBO is meant for everyday use, but most versions on shelves are filled with more salt than flavor. Loisa's version brings the vibrancy of garlic, oregano, and turmeric to the forefront, with just the right balance of sea salt.