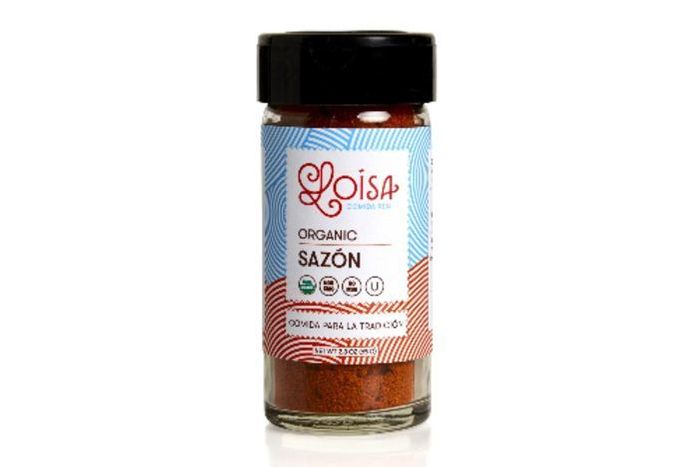 Loisa Organic Sazon Seasoning - 2.9oz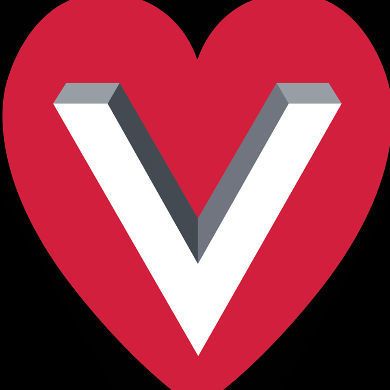 $5.49 each
---
• USDA ORGANIC, NON GMO, VEGAN, GLUTEN FREE
• MSG FREE, NO ARTIFICIAL COLORS, NO ARTIFICIAL FLAVORS, NO FILLERS
• CERTIFIED KOSHER

What it is:
SAZON is famous for the savory flavor and color it brings to many classic Latin dishes. Our version is made with only organic spices -- oregano, cumin, garlic, coriander, achiote, black pepper -- and a touch of sea salt, for a noticeably richer and more honest taste.

Why it matters:
With a better quality SAZON, the flavor possibilities are endless, for people familiar with the seasoning, and people new to it.