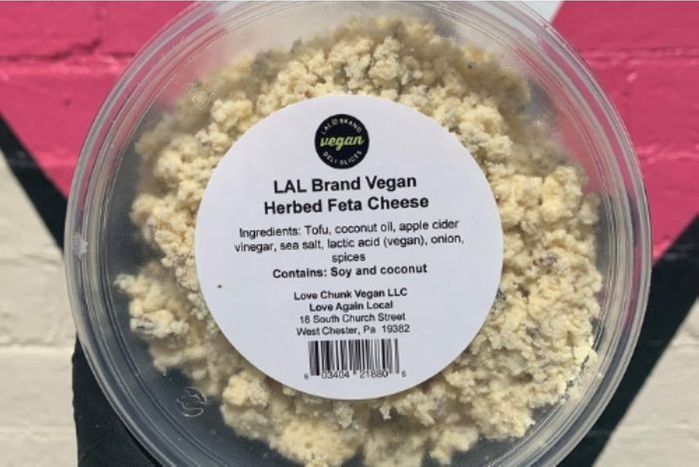 Love Again Local Herbed Feta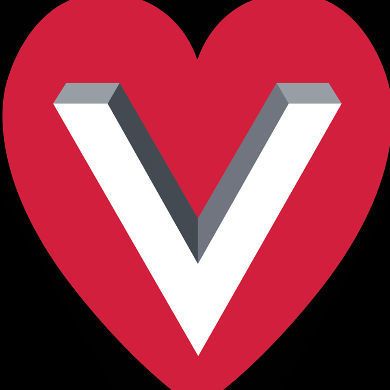 $7.99 each
---
Love Again Local is a woman-owned all-vegan deli based in the Philly suburbs. They make amazing sandwiches, including their Cubano and My Cousin Vinny, using house-made deli meats & more!

They now have expanded to included vegan cheeses, like this HERBED FETA, that CRUMBLES!!! Full of flavor and great addition to your salads, sandwiches & cheeseboards!

Ingredients: Tofu, coconut oil, apple cider vinegar, sea Salt, lactic acid (vegan), onion, spices

Contains: Soy & Coconut

MADE IN WEST CHESTER, PA!