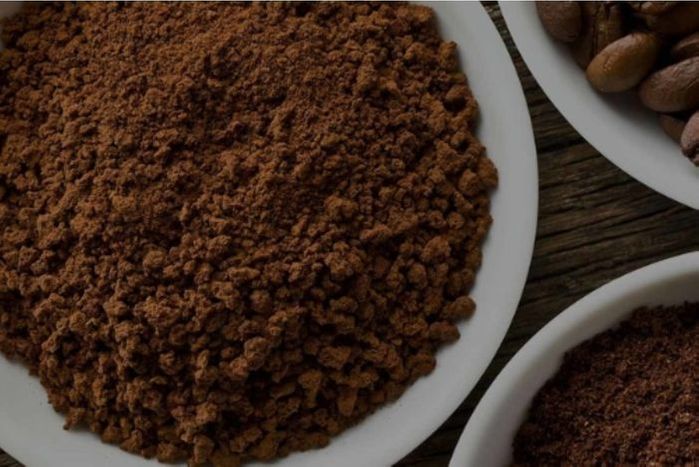 Love Buzz Organic Dark Coffee Ground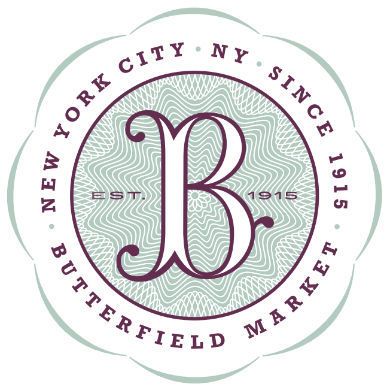 $14.99 per lb
---
*Estimated item price. Final price based on weight.
Equal Exchange Organic Love Buzz Ground Coffee Description
100% Fair Trade
Organic
Blend of Full City & French Roasts
Dark & Velvety Smooth
Grown by Small Farmers
Collected at Farmer Co-Ops
Roasted at Equal Exchange
Brewed and Enjoyed by You
Ground Coffee
The coffee beans have traveled a great distances to reach your cup. At Equal Exchange, we wake up thinking about how to bridge the gap between coffee growers and coffee drinkers. We rely on our producer partners to bring us the finest coffee available. We rely on ourselves to enhance the cup characteristics with each roast. And we rely on you to purchase, protect and release the fine attributes of each coffee you brew.