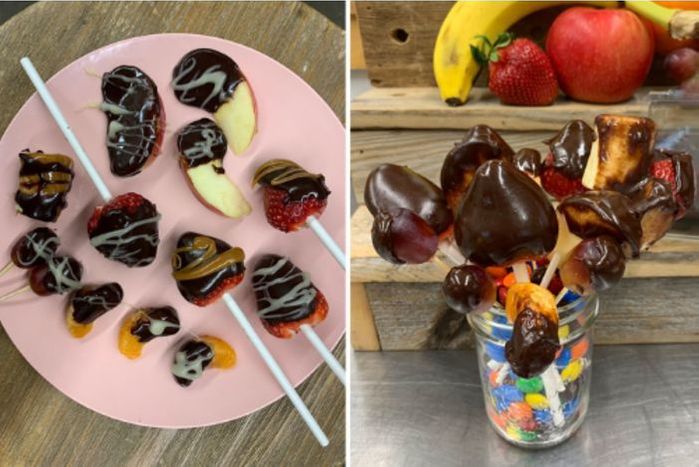 Make Your Own Edible Arrangement!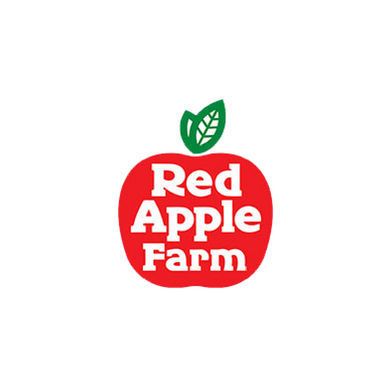 $20.00 each
---
Enjoy a fun craft that's as enjoyable to eat as it is to make!

This kit comes with fudge and caramel to melt, and assorted local fruit to dip: apples, bananas, grapes, and mandarin oranges. Kit comes with skewers and an idea card to get your creativity flowing: beyond that it's up to you!