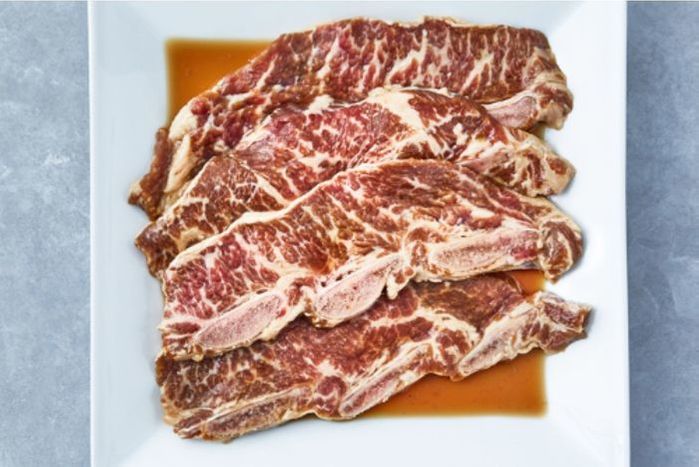 Mama Cho's Marinated Beef Short Ribs - "L.A. Kalbi"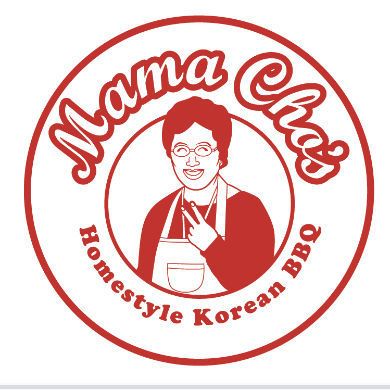 $19.99 per lb
---
*Estimated item price. Final price based on weight.
LA Kalbi (Marinated Beef Short Ribs) has quickly become the most popular variety of Korean BBQ and Mama Cho's "LA Kalbi" keeps the tradition alive with marinated USDA Angus Beef "Center cut" Short Ribs. Our delicious and tender LA Kalbi has been quoted by customers as "the best Kalbi in the Bay Area".