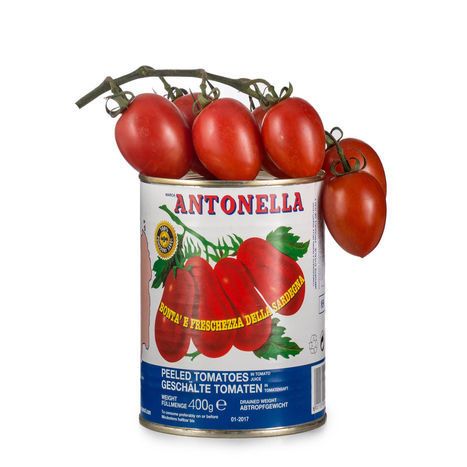 Marca Antonella Whole Peeled Tomatoes - 14 Ounces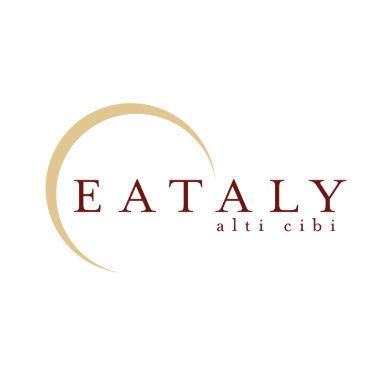 ---
The delicious Sardinian peeled whole tomatoes from Marca Antonella are firm, fleshy and rich in flavor. Marca Antonella removes their skin with steam without the use of any additives or preservatives and are canned to preserve their freshness. Antonella peeled tomatoes maintain the bright red color and break down quickly when cooked!

Enjoy these tasty peeled tomatoes on focaccia and pizza, or simply cut them in half and serve them as small appetizers. They are also ideal for soups and stews.

Ingredients: Peeled Tomatoes, Tomato Juice.

Company History:
Antonella has been growing and bottling their tomatoes on the Italian island of Sardegna for more than 40 years. Thanks to the Sardinian microclimate and rich soil the tomatoes are sweet and delicate with very low acidity.