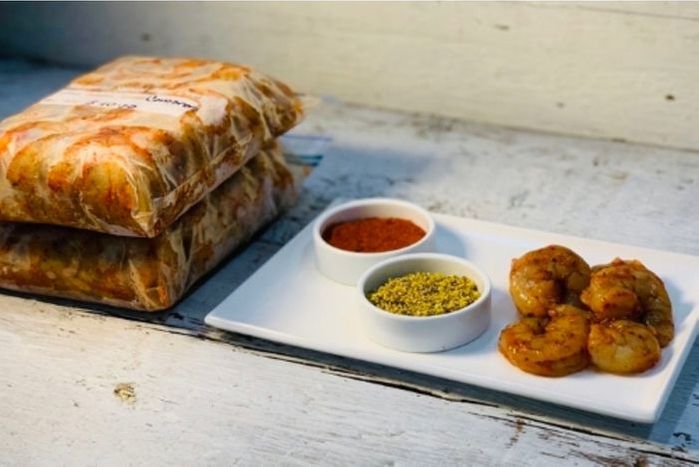 Marinated jumbo shrimp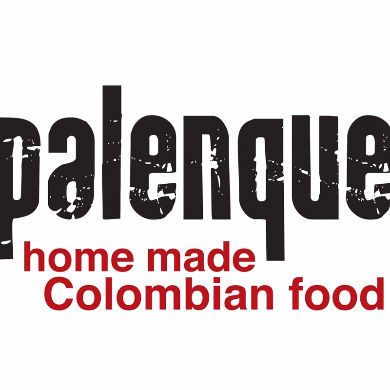 $35.00 each
---
INGREDIENTS: Jumbo Shrimp, Paprika and lemon Pepper.                   

Weight:  2.40 lb.  8 orders per bag (6 shrimps per order) Weight per order:0.23 lb.

Cooking instructions:    
Step 1: defrost the shrimp.
Step 2: Heat up a pan and put a little bit of tour preferred oil.
Step 3: Place the amount of shrimps you want to cook, this bag is good for 6 regular orders or 48 units.