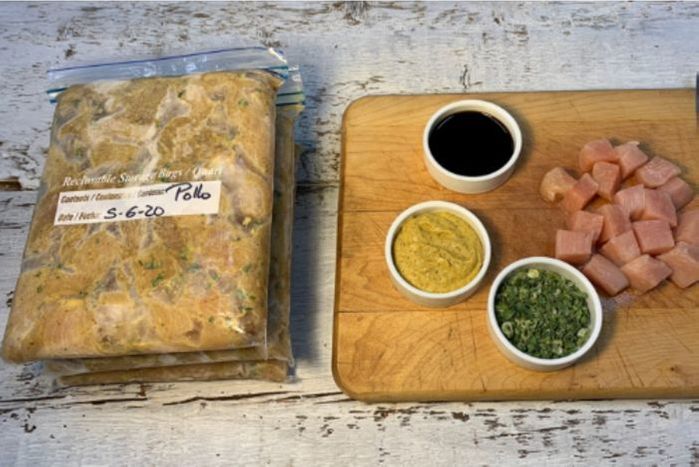 Marinated White chicken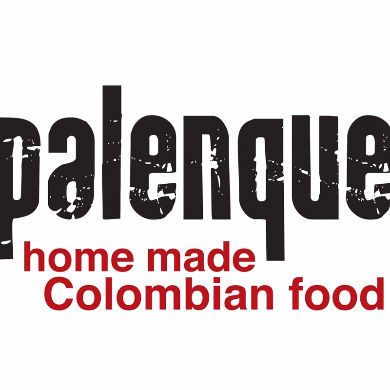 $15.00 each
---
 INGREDIENTS: Organic white chicken, Mustard, Chives, gluten free Soy sauce.

Weight per bag: 2 lb. 5 orders per bag Weight per order :0.4 lb (181 gr) 7" 

Marinated organic white chicken ready to go, ready to eat! For chicken lovers square cutter.

Cooking instructions:

Step 1: Defrost the meat.
Step 2: Heat up a pan and put a little bit of your preferred oil.
Step 3: Place the amount of chicken you want to cook, this bag is good for 6 regular orders.
Step 4: Cook it until is as you like and enjoy it!