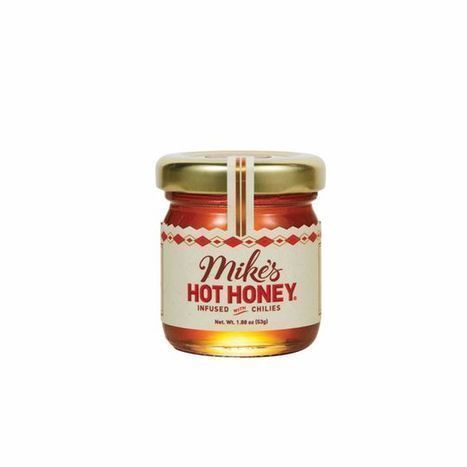 Mikes Hot Honey
Mikes Hot Honey Hot Honey, Infused with Chilies - 1.88 Ounces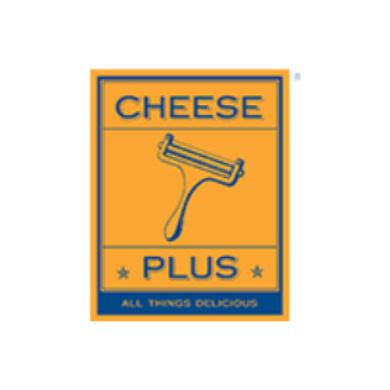 $3.99 each
---
Picnic size! The original. Brooklyn. New York. Made with New York wildflower honey and chilies. mikeshothoney.com. Product of the USA.

Mike's Hot Honey is America's leading brand of hot honey. Founded in 2010 by Mike Kurtz, the brand was born from a desire to create and share the highest quality honey infused with chili peppers. Mike began drizzling his signature hot honey on pizzas at the Brooklyn pizzeria where he worked, and customers started to ask if they could buy bottles to take home.

Mike's Hot Honey became a word-of-mouth sensation, sparking the creation of a new category of honey. Headquartered in Brooklyn, New York, Mike's Hot Honey can now be found on restaurant menus and retail shelves across the US.