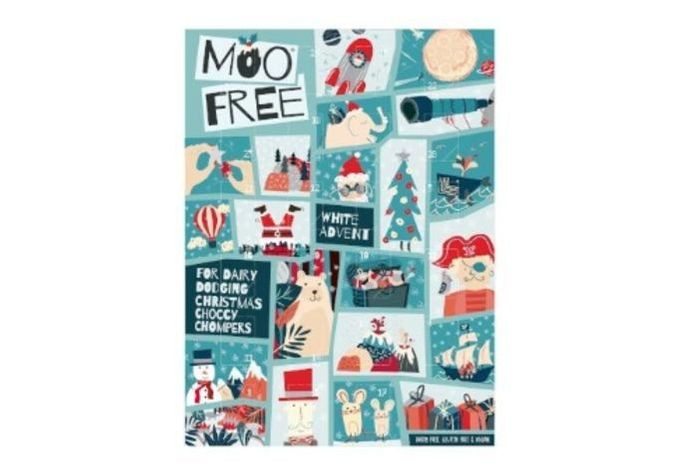 Moo Free Advent Calendar - Vegan White Chocolate - 70g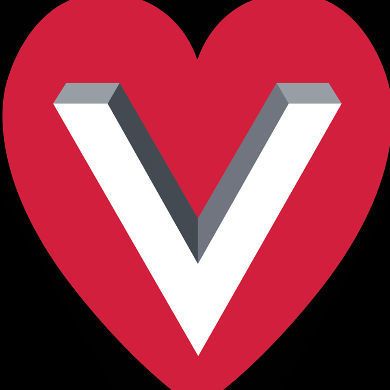 $10.99 each
---
New for 2020 is Moo Free's UTZ white chocolate Advent Calendar which are perfect for any dairy dodging Christmas choccy chompers. This year Moo Free developed the most amazing, dairy-free white chocolate, so they just had to pop it into an Advent Calendar! This fun packed free-from Advent Calendar is great for kids or adults alike. With new shapes behind the doors there will be a new surprise everyday, so don't go peeping before you should!

The cocoa butter used in these white chocolate Advent Calendars is UTZ certified. UTZ have now joined forces with The Rainforest Alliance organisation. What does this mean? It means not only do you get to enjoy an amazing dairy free and vegan Advent Calendar, but you can feel good as well knowing that you are helping to save the planet and the people that work in the cocoa fields.

Not only is the tray in these Advents made from recyclable material but you can recycle it again, along with the rest of the packaging. In addition, the Moo Free factories were these Advent Calendars are made send 0% waste to landfill and our wonderful Moo Free Team includes several amazing people with autism.

Moo Free bring you all the flavour of great tasting, white chocolate but know the secret of how to make them dairy free, gluten free, soy free and vegan.

Ingredients:
Sugar, cocoa butter [32%], rice flour, coconut oil, flavouring (vanilla), emulsifier (sunflower lecithin).