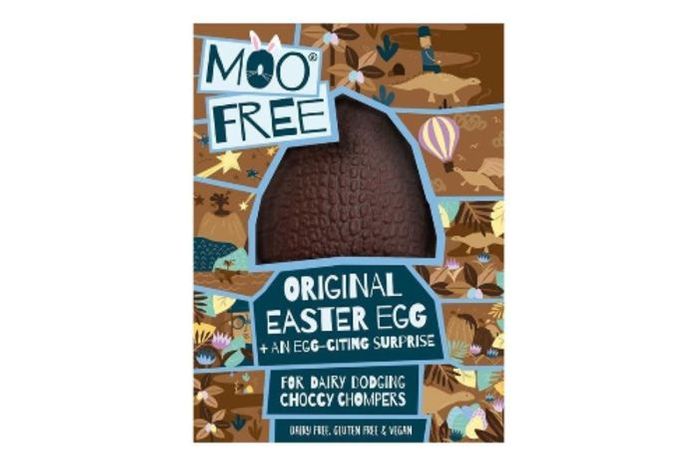 Moo Free Chocolates - Original Easter Egg - 95g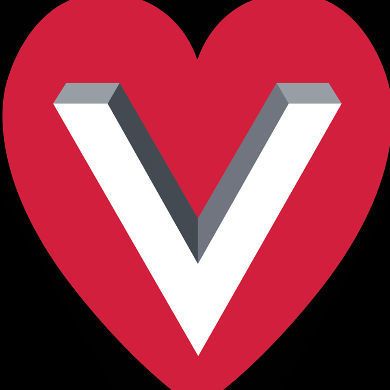 $7.49 each
---
Moo Free's "milk" chocolate Easter egg is a choc-packed party of milk-free mayhem! An egg, with an egg-citing new pattern, is made from Moo Free's Rainforest Alliance/UTZ "milk" chocolate. Oh and there is a little surprise for die hard fans of Moo Free, a little choccy chum with one of the original Moo Free animals!

Is there any better Easter egg? I think not.

Like all of Moo Free chocolates each of these Easter eggs are dairy-free, gluten-free, soya-free and suitable for vegetarians and vegans.