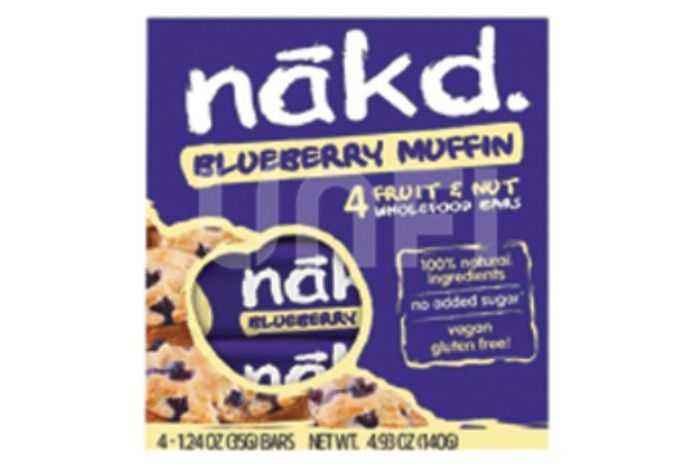 Nakd Fruit & Nut Wholesome Bar - Blueberry Muffin - 4-pk - 4.96oz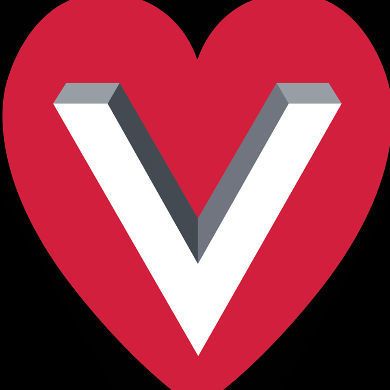 $5.49 each
---
Muffin compares to you! New Nakd Blueberry Muffin snack bars are bursting with scrumptious flavors. Just fruit and nuts smooshed together, these blueberry beauty are vegan-friendly, gluten free, 100% natural and super scrummy. Close your eyes and take a bite, it's a blueberry muffin without the calories!

Ingredients:

Dates 58%
Cashews 15%
Raisins 15%
Almonds 10%
Blueberries 2%
and a hint of natural flavoring.
That's it!

Allergy Information: For allergens see ingredients in bold. May also contain traces of soya, peanuts, other nuts and the odd shell or pit piece.